Madeleine Hardt, MA – University of Missouri, Yale University; Abbey Collins, BA – North Carolina State University; Vanessa Volpe, PhD – North Carolina State University; Andrew Busch, PhD – Hennepin Healthcare, University of Minnesota; Alyssa Vela, PhD – Northwestern University
Psychological or mental health is when our thoughts, feelings, behaviors, and social experiences come together to create well-being for ourselves and those around us. For example, feeling fulfilled, achieving our goals, and engaging in positive relationships are all parts of psychological health. Sometimes we think about our mental health and the health of our bodies as separate, but we are one whole person. Our bodies, minds, where we live, and the experiences are all connected. So, our mental health can impact our physical health.
One part of our body that's important to focus on is the health of our heart. Heart health is important because our heart and blood vessels pump blood through our whole body. Over time, poor mental health strains the heart and prevents it from working well.
For people who have health challenges like coronary heart disease, heart failure, or arrhythmias, psychological problems could make their heart health worse or make it more difficult to recover. Mental health problems can also make it hard to keep up with healthy behaviors, like exercising, eating healthy, and not smoking, that help prevent future heart problems. For all these reasons, mental health should be a priority for heart health.
How does mental health influence the heart?
Those with psychological health concerns like depression, anxiety, trauma, and stress are at greater risk for heart disease. Mental health concerns can negatively affect the whole body which can cause changes, such as increased inflammation. Further, these concerns can significantly delay or interfere with your ability to make healthy changes.
Psychological health and health behaviors. Think about how your health choices affect your heart and your psychological health. Some important choices include:
Exercise – even small increases in daily movement and exercise are important

Smoking – stopping smoking lowers your risk for heart disease, and the risk for your loved ones who might be exposed to secondhand smoke.

Diet – eating balanced meals with fruits, vegetables, complex carbohydrates, and protein. Minimizing excess fats, salts, sugars, and alcohol.
Psychological health after a heart problem. It's normal to experience changes to psychological health after being diagnosed with a heart problem. These changes might include:
Low or depressed mood

Increased worry or anxiety – related to your health or in general

Feeling overwhelmed by new information, not knowing who to turn to for answers, not knowing who to talk to for emotional support

Avoiding screening, tests, and/or follow-up appointments

Increased stress

Problems managing appointments or remembering to take medications

Feeling guilt or shame

Grief regarding any loss of activity

Fear or thoughts of death/dying
Some psychological symptoms, especially related to anxiety and stress, can look and feel like heart problems, such as increased or pounding heart rate, shortness of breath, tightened chest, tingly limbs, and dizziness. This can be confusing, and can take time, and working with your health care team to understand.
Psychological health after surgery or sudden heart event.
After major surgery or a sudden event, such as a heart attack, it's normal to experience many psychological symptoms. Some people develop depression, anxiety, and/or posttraumatic stress disorder (PTSD).
What to do when you notice some of these symptoms. 
Mental health professionals are trained to work with you to develop skills and strategies to help you feel better, make health choices, and live well with a heart condition.
To make mental health a priority for your heart:
 Talk to your cardiologist or healthcare team

Ask if there is a psychologist, counselor, or social worker on their team. If not, ask for a referral.

Ask for more information about the best health choices for you and any helpful resources such as groups or referral to a registered dietician.

If you have health insurance, contact your insurance company and learn about your coverage for psychological and/or behavioral health. Ask for a list of professionals who are covered by your insurance.

Note – you might have to join a waitlist and/or meet with a few providers before you find a good fit (which is okay!).

If you don't have insurance, search for psychological health providers in your area that offer "sliding scale" services, which can minimize cost.
"Does Mental Health Affect Heart Problems?" is first in a series of five articles on how heart health and mental health are related. 
More Articles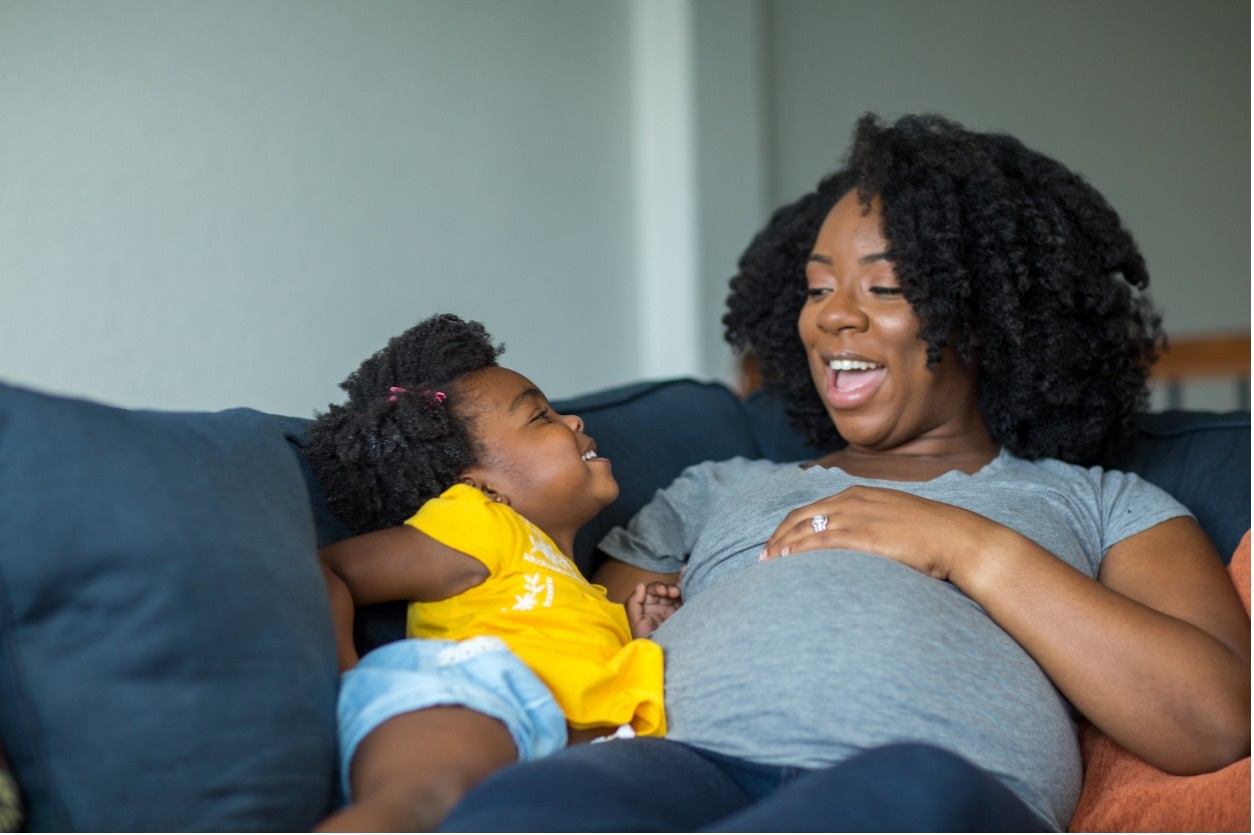 Women's Heart Health Part 1: What to Know about Women and Heart Disease across the Lifespan
Women's health issues can uniquely contribute to a woman's risk for heart disease across the lifespan. This is the first part of a three-part series on Women's Heart Health.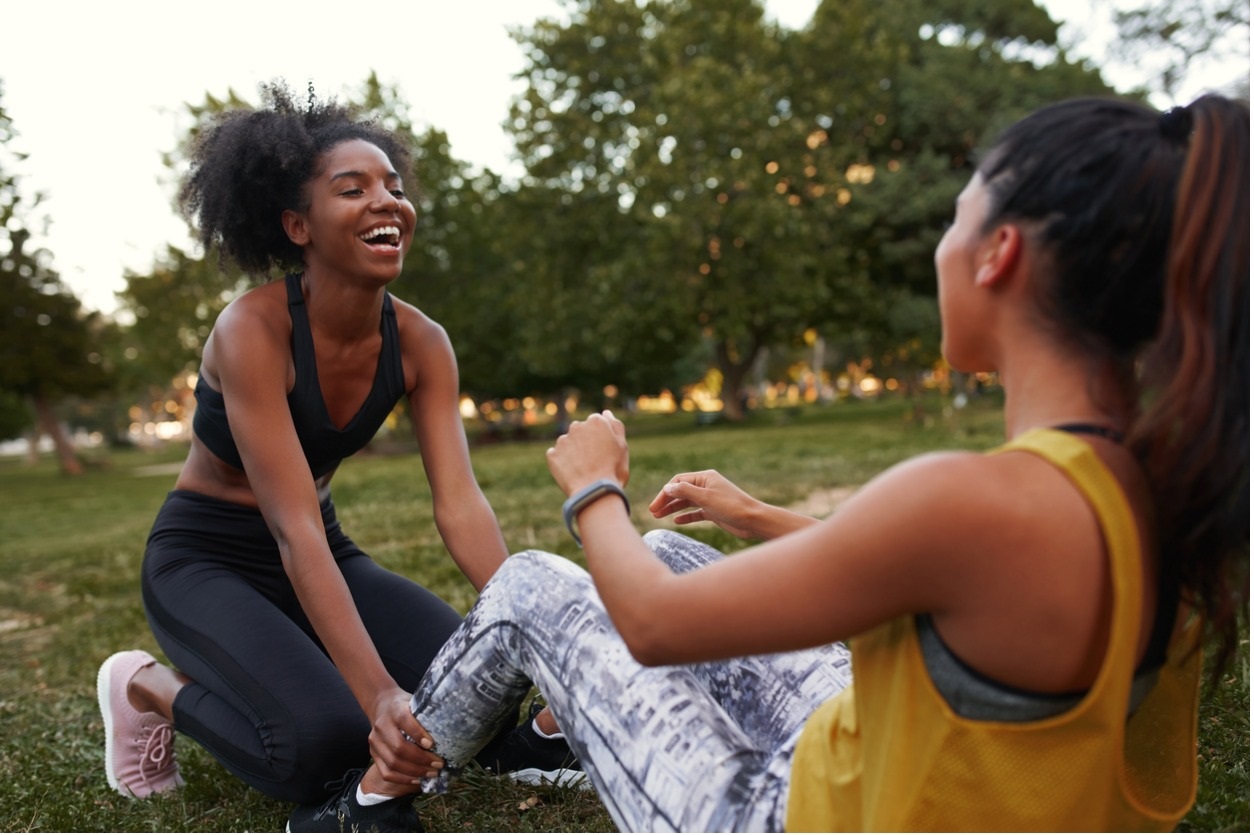 Women's Heart Health Part 2: Keys to Preventing Heart Disease and Managing Heart Health for Women
Despite how common heart disease is for women, women can prevent heart disease and manage heart health by practicing healthy behaviors. Learn more about tips and tricks here. This is the second part of a three-part series on Women's Heart Health.
Women's Heart Health Part 3: Tips for Talking to your Doctor
Many women struggle to discuss heart health with their doctor. This is the third part of a three-part series on Women's Heart Health.
« Back to Healthy Living
link