Operationalizing and Evaluating Behavioral Theories: Part I

Date: November 30, 2023

Time: 1 p.m. ET

Presenters: Dani Arigo, Courtney Stevens

Cost: Registration free for members, $45 for non-members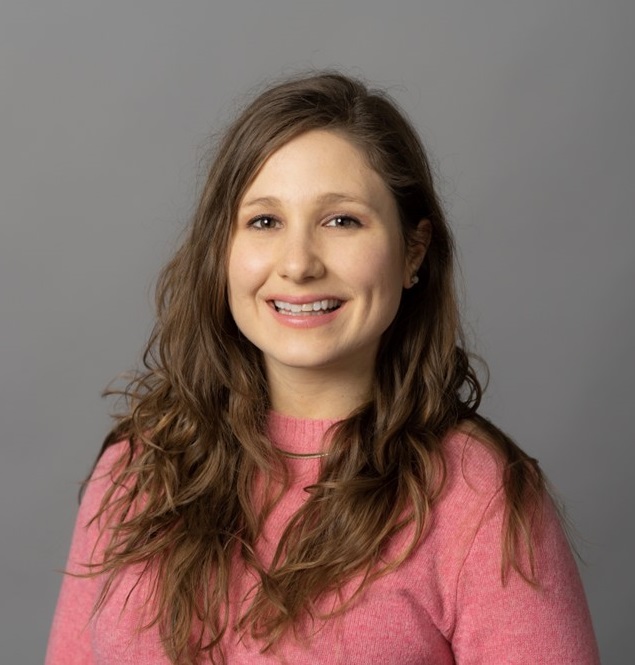 This first of a two-part webinar series will provide background and case examples of operationalizing and testing theories and frameworks in behavioral medicine. Dr. Dani Arigo will describe the operationalization and measurement of aspects of social comparison theory in clinical research as they relate to understanding and promoting health behaviors. She will speak to operationalization from various perspectives and levels (person, day, moment) using global self-report, intensive assessment (EMA, daily diary), experimental methods, and personalization/adaptation of comparison opportunities in digital health tools. Dr. Courtney Stevens will provide a case example of how theory informs her research in physical activity promotion for breast cancer survivor intervention mechanisms with the ORBIT/broaden and build frameworks. As part of this project, she will describe the reliability of measuring these theoretical mechanisms.
Dr. Danielle (Dani) Arigo is a licensed clinical psychologist in NJ and PA who specializes in health psychology and behavioral medicine. She received her Ph.D. in clinical psychology from Syracuse University; she completed her clinical internship at the Syracuse VA Medical Center in its Center for Integrated Healthcare and a postdoctoral research fellowship at Drexel University. She is now a tenured Associate Professor of Psychology at Rowan University. She also holds appointments at Rowan-Virtua School of Osteopathic Medicine (in Family Medicine) and Cooper Medical School of Rowan University (in Biomedical Sciences), and she is an affiliated investigator with Drexel University's Center for Weight, Eating, and Lifestyle Science and with the Syracuse VA Center for Integrated Healthcare. Dr. Arigo currently serves on the Board of Directors for the Society of Behavioral Medicine and on grant review panels for the NIH. Broadly, her research focuses on understanding social-psychological influences on health and using this insight to improve behavioral interventions to promote physical activity, weight control, and chronic illness self-care, with a particular emphasis on harnessing the power of social environments (in person and in digital settings such as social media). She specializes in assessing and evaluating the effects of social comparisons on health outcomes using within-person, intensive ambulatory assessment methods (e.g., ecological momentary assessment). She is the recipient of a K23 Mentored Patient-Oriented Career Development Award and from the National Institutes of Health, to develop novel mobile interventions to increase physical activity among women with elevated risk for cardiovascular disease. Dr. Arigo also received a 2021 Research Travel Grant from the University of Bayreuth Humboldt Centre (Germany) and an R03 pilot grant and competitive administrative supplement from the NIH to study physical activity measurement reactivity among adults with elevated risk for cardiovascular disease. She is a member of investigative teams for additional, large grants from the NIH and SAMHSA, which focus on optimizing digital data sharing to enhance the efficacy of obesity treatment and building new digital tools to reduce opioid overdose deaths. Most recently, she received a 2023 NIH Director's New Innovator Award, to apply intensive ambulatory assessment methods to better understand the effects of social comparisons on health behaviors such as physical activity.
Dr. Courtney Stevens is a licensed clinical psychologist and Assistant Professor of Psychiatry at the Geisel School of Medicine at Dartmouth currently supported by a K08 award from NCI. The primary focus of her research is to identify, measure, and manipulate mechanisms that impact the uptake and maintenance of cancer prevention and control behaviors.
Making Sense of the Latest Developments in Decision-Making in MOST

Date: December 14, 2023

Time: 1 p.m. ET

Presenters: Jennifer Green, Lauren Weiner

Cost: Registration free for members, $45 for non-members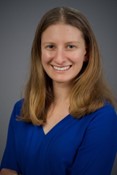 The development and translation of digital health behavioral interventions requires multi-sector collaborations across academia and industry. This webinar will provide academic and industry perspectives on translating behavior change science into practice in the context of digital health interventions.  Drawing from their personal experiences and using specific examples, the presenters will offer insights on academic-industry partnerships; funding acquisition; intervention development and refinement, including user-centered design; evidence generation, including regulatory and reimbursement considerations; and intervention implementation and dissemination.  Attendees at any career stage are welcome, but the content and perspectives will be geared toward those working in academia, industry, or another sector who are newer to academic-industry partnerships and cross-sector collaborations.
Dr. Jeni Green is an Assistant Professor in the School of Exercise and Nutritional Sciences. She received a PhD in Exercise and Nutritional Sciences from Arizona State University in 2019. Dr. Green also has experience working in and collaborating with digital health industries in her former roles as a postdoc at Calm and Behavior Scientist at Johnson and Johnson. Dr. Green's research interests include developing and testing the impact of behavior science informed mind-body and physical activity interventions on mental and physical health outcomes, using technology to deliver interventions and measure health outcomes, maternal health, and reducing health disparities in racial and ethnic minority communities. Dr. Green is also a highly collaborative researcher and has partners across the digital health industry, community, and healthcare systems. Twitter: @drjenigreen
Dr. Lauren Weiner is a public health- trained behavioral scientist and digital health enthusiast.  She is currently the Director of Clinical Science at Ksana Health, a behavioral healthcare technology company. At Ksana, Lauren manages including building and managing research partnerships. She contributes to regulatory and reimbursement strategy, and advises on the application of behavior change science to Ksana's digital health products.  She also collaborates across the company to develop science-backed sales and marketing content, and works with customers to support implementation of Ksana's digital health platform into real world clinical settings. Prior to Ksana, Lauren was a Research Scientist at Twill (formerly Happify Health). Twitter: @laurensweiner
Introduction to Patient-Reported Outcomes for Health Research and Clinical Practice

Date: January 18, 2024

Time: 1 p.m. ET

Presenters: Todd Edwards, Salene Jones, Liz Siembida

Cost: Registration free for members, $45 for non-members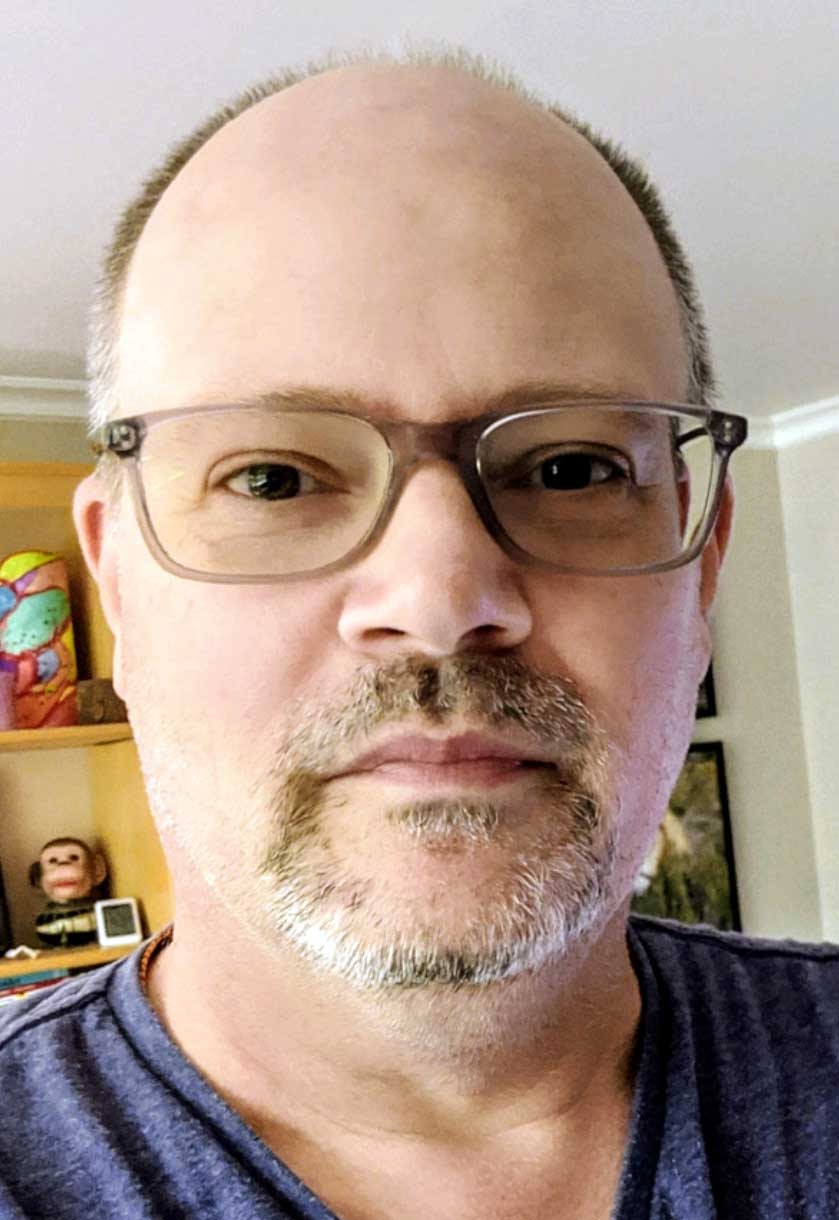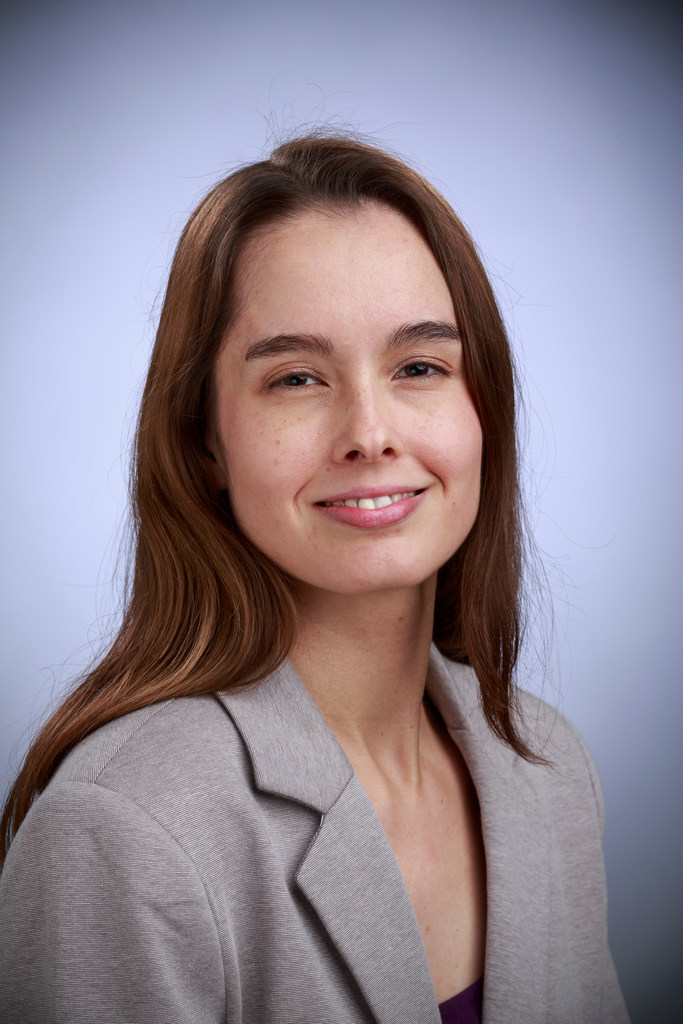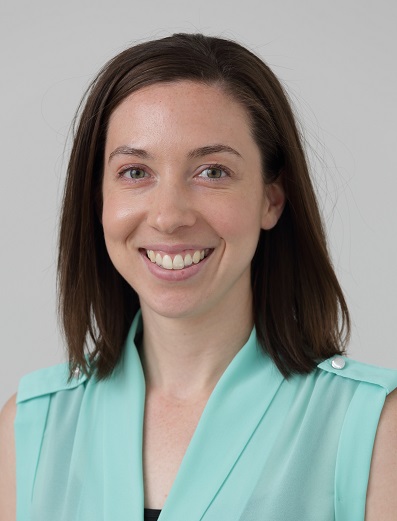 This webinar will provide a broad overview and introduction to patient-reported outcomes (PROs) for use in health research and clinical practice. Topics covered will include the properties PROs should have for use in research and clinical practice, how to find and choose PROs, and considerations for use of PROs to reduce health inequities. Topics will be discussed in the context of cancer but will have implications for other medical populations.
Since 1997, Dr. Todd Edwards has worked developing, validating and applying patient-reported outcomes (PROs) in adult and pediatric medicine, including with pharmaceutical, surgical and other interventions in clinical research and care. He has worked in HIV, cystic fibrosis, chronic kidney disease, low back pain, peripheral artery disease, urethral stricture, craniofacial conditions, obesity, deafness, autism, and dentistry. He also has experience developing and validating observer-reported outcomes (ObsROs) for patients who are not able to report for themselves. Dr. Edwards is a past co-investigator with the NIH PROMIS Roadmap Initiative, integrating patient-reported information into HIV clinical care. He currently teaches graduate-level research methods courses at the University of Washington, including Assessing Outcomes in Health and Medicine, Survey Methods, and Mixed Methods Research.
Dr. Salene Jones is an assistant professor in the Cancer Prevention Program, Public Health Sciences at Fred Hutchinson Cancer Center. She has a Doctor of Philosophy degree in psychology from the Ohio State University and completed post-doctoral training in aging and women's health research at Group Health Research Institute (now Kaiser Permanente Washington Health Research Institute). Dr. Jones is a clinical psychologist and psychometrician who studies financial hardship, financial anxiety and health. Her studies have shown that financial hardship leads to worse mental health in people with cancer and financial anxiety is key to addressing financial burden from cancer. Dr. Jones is also working on creating patient-centered methods of determining meaningful change on patient-reported outcomes and methods to make these measures more patient-centered. She is also developing measures to improve implementation of evidence-based practice.
Dr. Liz Siembida is a lifespan developmental scientist whose research focuses on improving health-related quality of life in adolescent and young adult (AYA) cancer survivors through optimizing cancer care delivery. Her previous work has identified developmental differences in health-related quality of life, measured using PROs, in AYA survivors; created evidence-based recommendations for chronological age groupings in AYA cancer research; and identified barriers and facilitators to cancer clinical trial enrollment for AYA cancer survivors.
---
Webinar Recordings
Recordings of past Behavior Change Grand Rounds webinars are free for SBM members and available for purchase by non-members.

 
To view a recording:




---
Webinar Sponsorship Opportunities
SBM has hosted over 130 educational webinars since August 2017 with an average of 72 behavioral medicine professionals attending each webinar. Webinar topics are interdisciplinary with exciting discussions on wearable technology, digital health, career development, translational research, methodology and more. All webinars are stored indefinitely on the archive page of the SBM website where the community can access recordings at any time (average of 22 views per recording).
Host a Webinar – $3,000




This is a company-hosted sponsored webinar. Companies are required to submit a webinar form with topic information that is subject to approval by SBM. Additional benefits include the showing of a 30-second video advertisement (produced at company's expense), logo placement on the introduction slides, and logo placement on the webinar webpage, recordings, and promotional emails.
Branded Webinar – $1,000




This is webinar sponsorship opportunity includes branding recognition only on a pre-approved webinar topic and date. Benefits include the showing of a 30-second video advertisement (produced at company's expense), logo placement on the introduction slides, and logo placement on the webinar webpage, recordings, and promotional emails.
Interested in other program or meeting support opportunities? Check out our 2024 Annual Support Opportunities Guide and Exhibitor Prospectus!

link